Arrival and departure
Arrival: 4 pm to 7 pm – later arrival only possible by special arrangement – no longer possible after 8 pm – it would be appreciated if you could inform us a few days in advance approximately when you will arrive.
Departure: until 10 am (in order to hand over the keys, please call us on the free house telephone before departure).
Cancellation fee:
up to 14 days before proposed arrival: 30%
14 – 3 days before proposed arrival: 70%
from 3 days before proposed arrival, non appearance, early departure: 100 %.
Please note: Weather conditions (rain, sunshine, etc.) are not causes for cancellation!
If you have misread in the booking of the apartment and would like to cancel for this reason then it is possible within 24 hours free of charge. Exception: bookings that are only made in the last 7 days before arrival are excepted from this rule, but can be cancelled free of charge within an hour after booking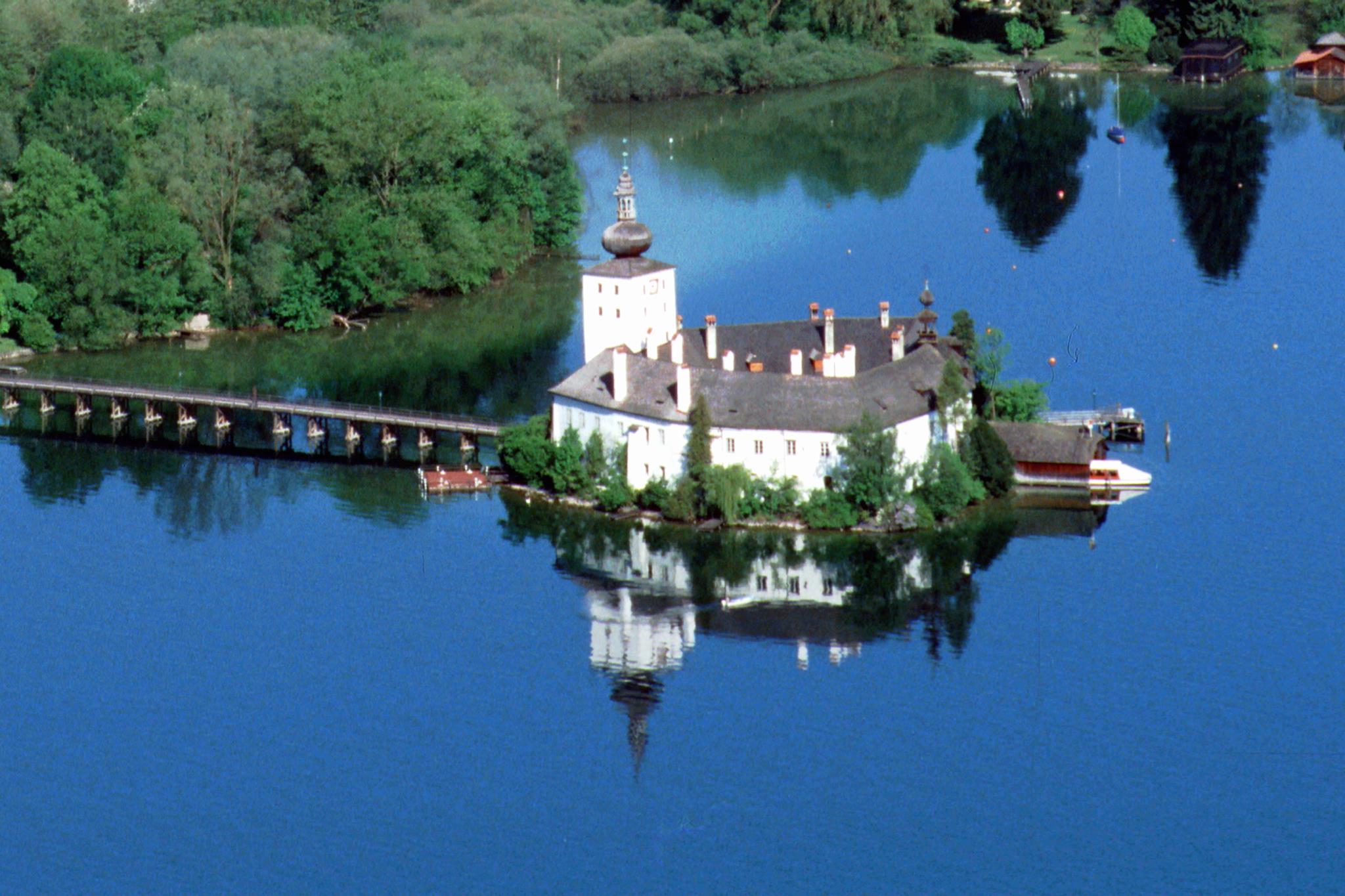 Barrier-freedom
We have 2 barrier-free apartments:
A) Smaller apartment with terrace; please note: Wheelchairs up to 80 cm possible, WC can only be accessed from the front and is high,
B) Larger apartment with balcony (ground floor, entrance barrier-free), WC has good accessibility, Both apartments with shower, roll-under kitchen, height adjustable bed, hand grips, etc.
Information
on current events in the region is always available on our pin wall in the house, information on walks can be found in the apartment in our guest folder. Information on other excursion destinations, opening times of museums, exhibitions, sports possibilities, etc. can be found in the information folders in the apartments. There you will also find maps, lists of guest houses, etc. Should you not find a corresponding piece of information or for other wishes, or should you need something, then you can reach us at any time (between 8 am and 8 pm on the house telephone) - we are at your disposal.